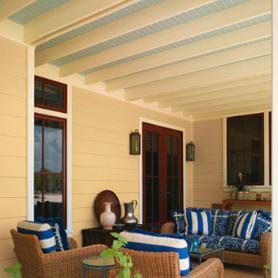 Have you visited the new website built by The National Association of Realtors? It's loaded with valuable information.
From HouseLogic.com:
You care about your home. The NATIONAL ASSOCIATION OF REALTORS® cares about homeownership. To help you become the best, most responsible homeowner you aspire to be, we want to provide you with free information and tools you can use to make smart and timely decisions about your home.
Living Well Link of the Week: HouseLogic